RAGBRAI® 2022 IS GOING TO PASS THRU ROLFE ON JULY 26TH!
Coming July 26th! Rolfe welcomes all RAGBRAI® riders!
Rolfe is a community of 509 residents. Named after Princess Pocahontas' husband John Rolfe.
We invite you to visit Rolfe and see why we are proud to call it home!
Rolfe is the Home of the Pocahontas County Freedom Rock.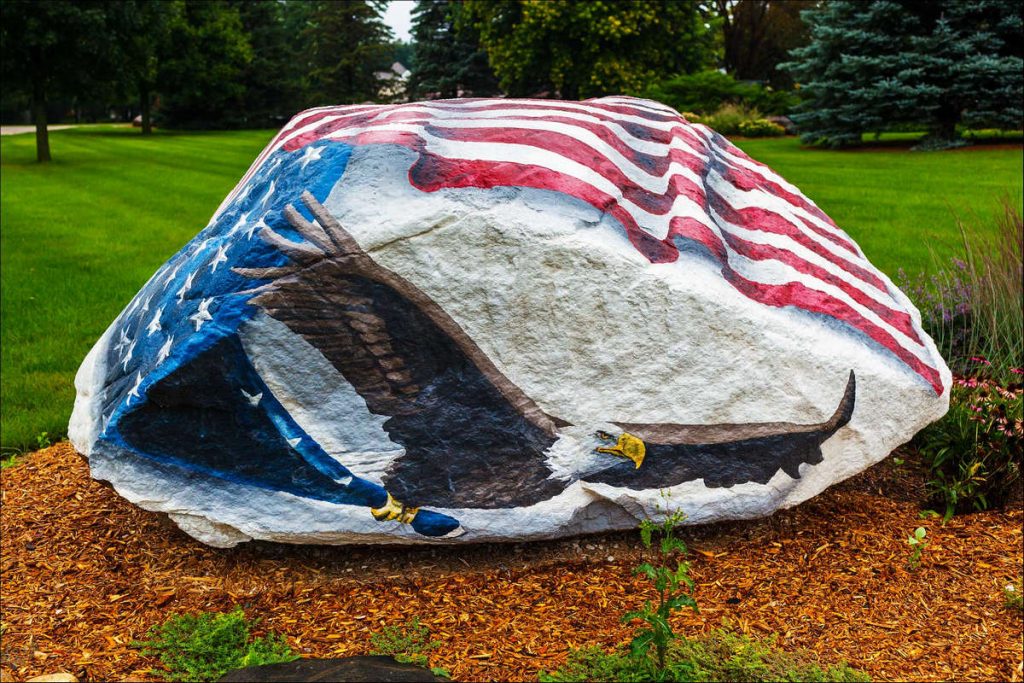 Other photo opportunities include a Larger than Life Welded Cy Statue,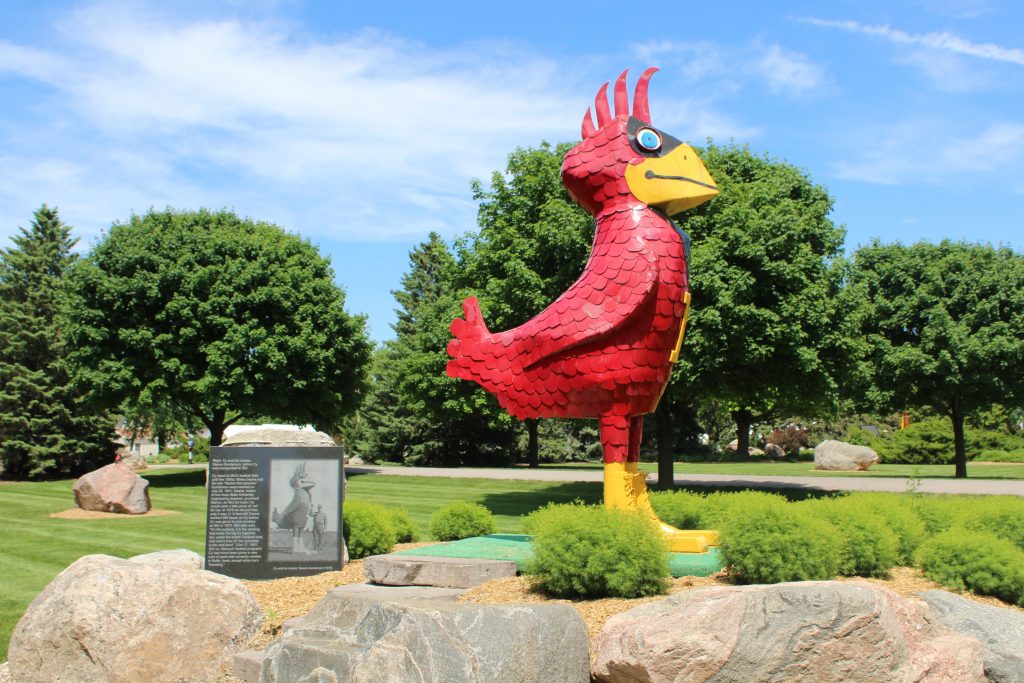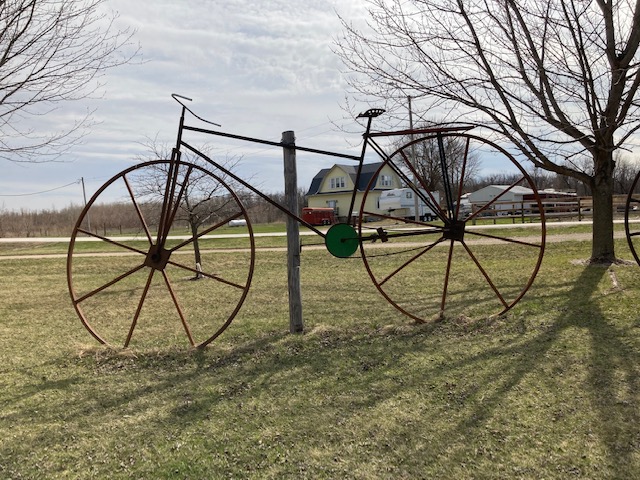 A larger than Life Bicycle plus many more. So, stop on by and partake on what Rolfe has to offer!! More Information will be coming soon.
Rolfe Ragbrai Map
Vendor Information
If you are interested in being a vendor during Rolfe's Pass Thru, please fill out the vendor application. We look forward to working with you.
Buena Vista/ Pocahontas County Environmental Application to operate a Temporary Food Establishment
VENDOR STANDS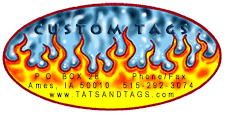 CUSTOM TAGS will be in Rolfe selling Temporary tattoos and Bike Jewelry to decorate yourself for the occasion.
Who specialize in IV Hydration treatments! Each Treatment they offer has its own unique blend of vitamins and minerals. They are safe, effective and painless.
Rolfe Golf Club will be having a Beer Garden at Heritage Park located on Main Street.
Sunnybrook on Main, Rolfe's local bar will be having a Beer Garden.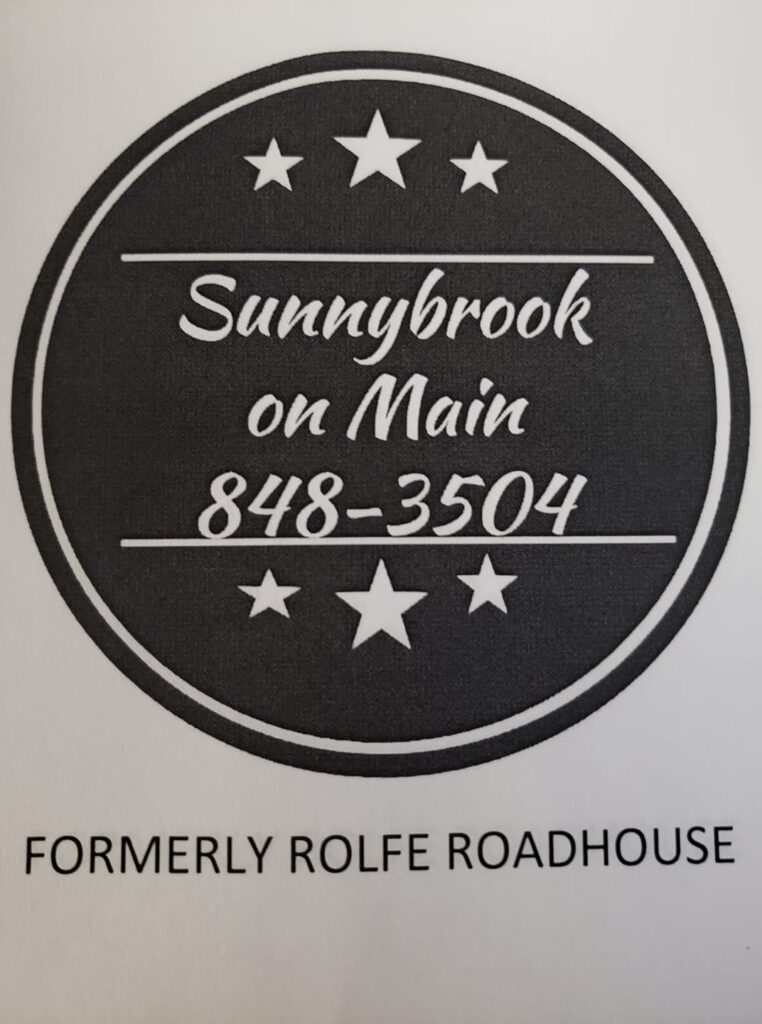 ROLFE'S LOCAL P.E.O. CHAPTER
P.E.O. is a philanthropic organization where women CELEBRATE the advancement of women; EDUCATE women through scholarships, grants, awards, loans, and stewardship of Cottey College and MOTIVATE women to achieve their highest aspirations.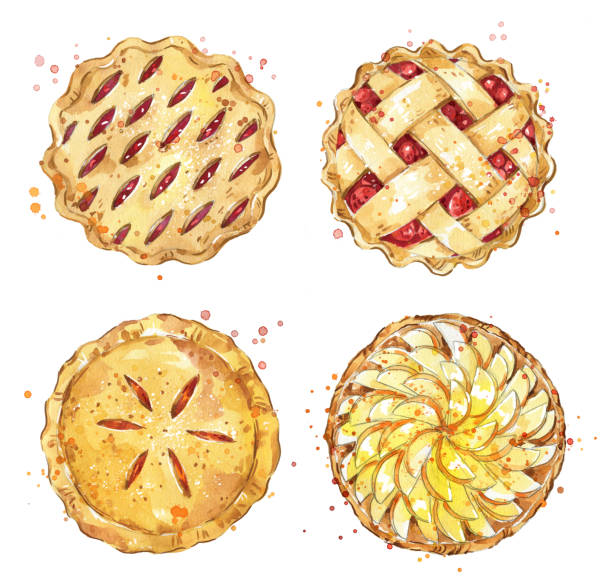 The P.E.O. Ladies will have Homemade Pie and Coffee for your delicious enjoyment of Pie.
ROLFE's Hometown Pride & Lions Club, Park and Rec.
These groups will be raising funds to repair the floor in the City's Community Center. The Community Center is used for a wide range of activities in Rolfe and used by local organizations and public.
Thes Local Groups will be offering up a Loose Meat Maidrite sandwich meal. You can also purchase to wash the meal down with a nice COLD, your choice of an Ice Cream Float.

Say Cheese out of Des Moines offering up
Grilled Cheese Sandwiches, Grilled cheese with Bacon, Grilled Cheese with Bacon & Tomato or get just a good old fashion BLT. Check out their Facebook page.
Feeling to kick it up a notch, then this is your spot. The PALM's will be serving up a Jerk Chicken Wing Meal, Deep Fried Sweet Potatoes, Sama Punch and Jolloff Rice. Sounds irresistible!!
GARDEN OF EDEN
This vendor will be serving up some savory Chichen Burrito's, Vegetarian Burrito's. Also will be offering Fruit Smoothies, Gatorade and Water.
Lemon Peddlers
PB Peddlers
SOLAR SMOOTHIES
Will be offering several different flavors of smoothies for your drinking pleasure.
MUSIC
JAM TIME D.J. Productions will be keeping the crowd in Rolfe entertained with their mix of Rock'n'Roll, Country and group music to keep the crowd excited and energized.