Welcome to Rolfe
Rolfe is located in Pocahontas County, a flat but gently undulating agricultural area in northwest Iowa. The town was established in 1863 and has over 500 residents. Rolfe's motto has been "Some bigger, none better." Some civic leaders and local volunteers are the best you could find anywhere. Among them are dedicated people who help others through home health care programs, hospice, ambulance service, fire department, youth programs, library, churches, schools, disaster relief, and other endeavors.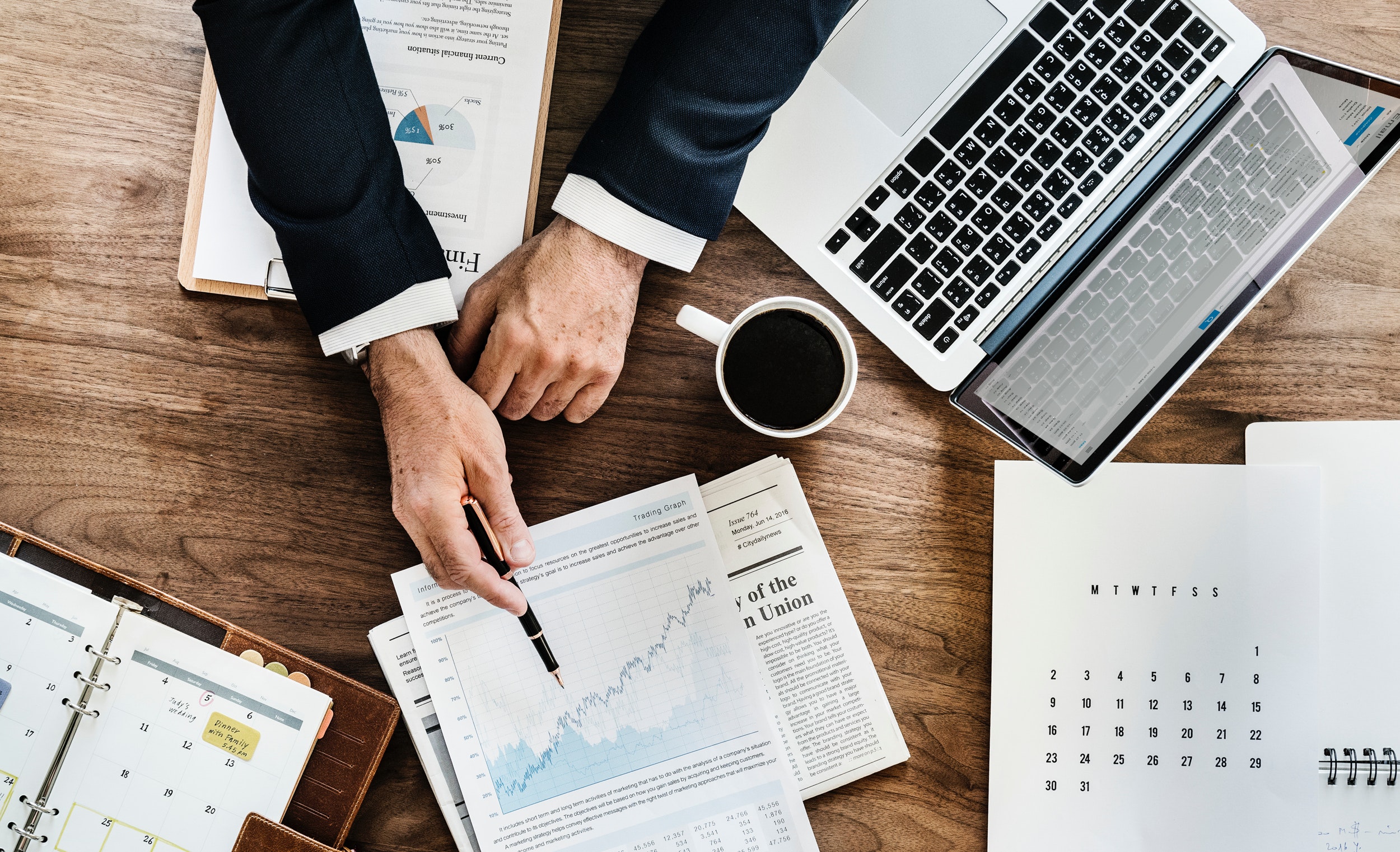 Start a Business
Make your business dream a reality in Pocahontas County
Learn How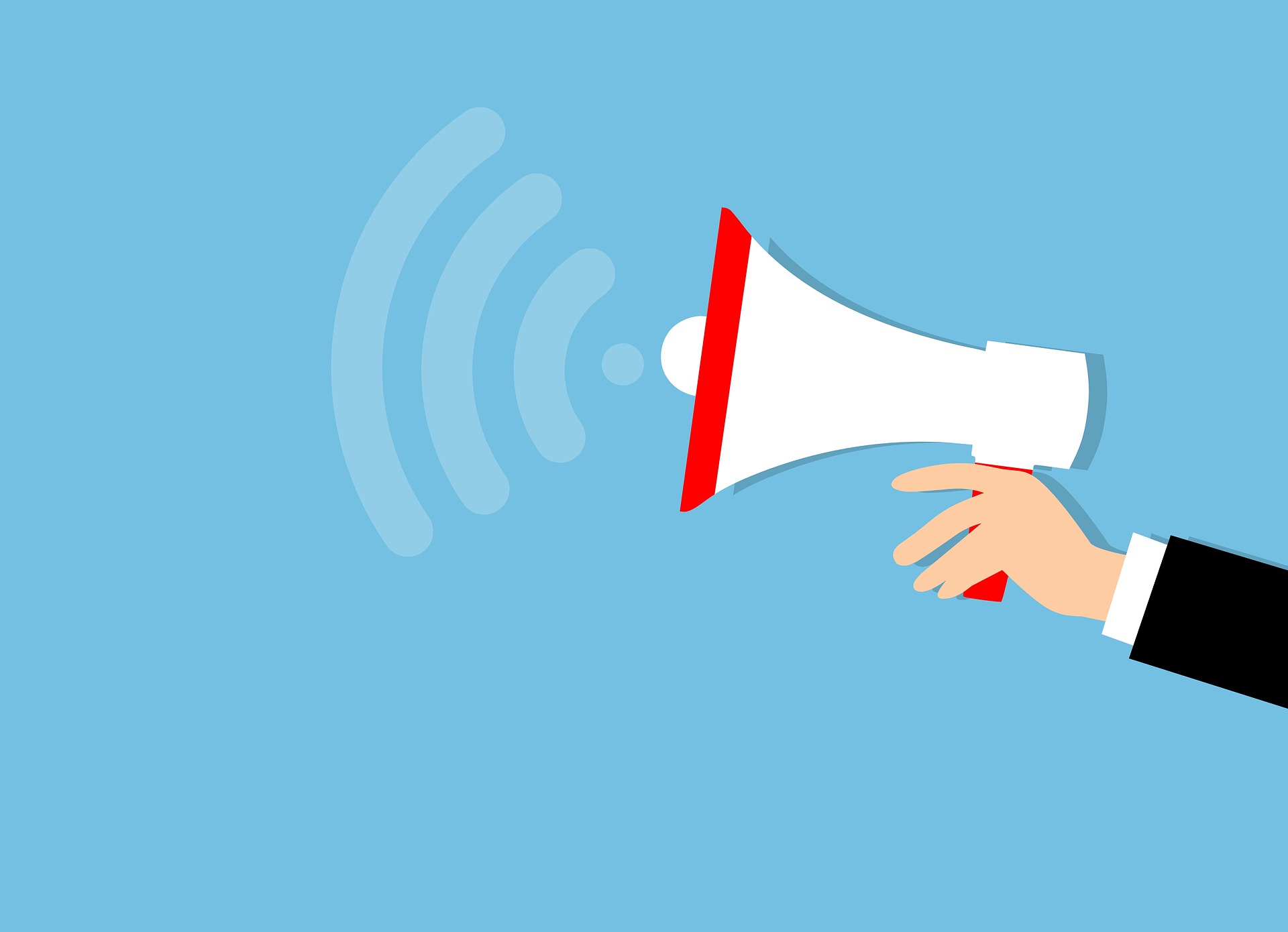 Emergency Alerts
Sign up for emergency alerts for Pocahontas County and Rolfe.
Sign Up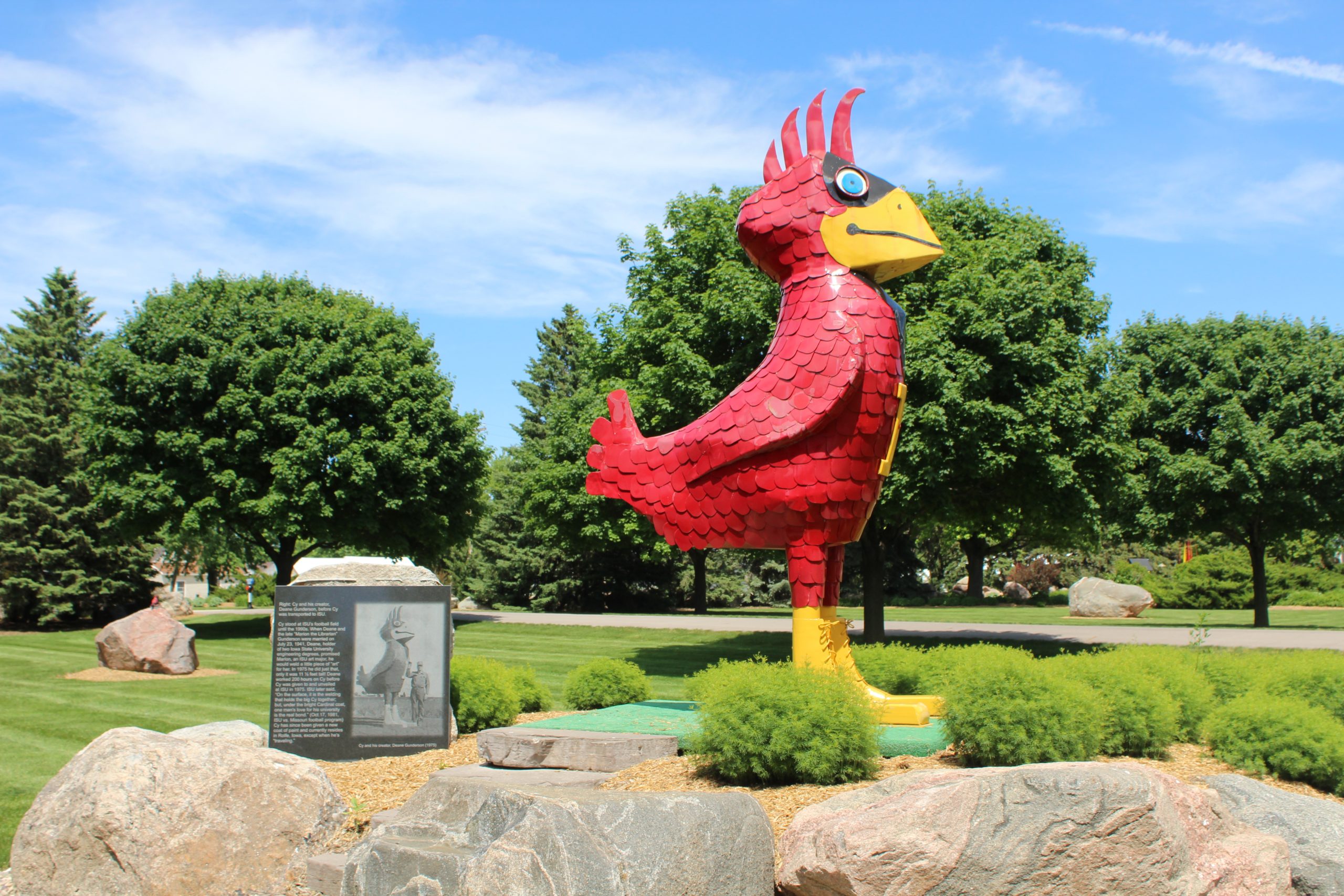 Discover Pocahontas County
Discover the adventures and attractions that make our country a vibrant place.
Discover More

Are you new to our city?
Welcome to Rolfe – we're so happy you're here!
Getting settled

I love living here because…